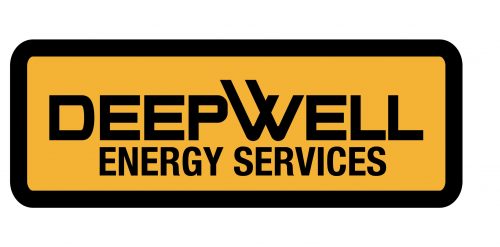 INNOVATIVE, QUALITY OIL FIELD & ENERGY SERVICES
DeepWell Energy Services is America's largest provider of oil field services specializing in rig moving, construction and transportation. With over 60 years of experience, their roots run deep in the industry and they provide quality services through innovation, leadership and the continual improvement of equipment and technology.
DeepWell Energy Services has a team that knows how to handle all of your oil field needs and is committed to working with their clients to meet their needs quickly, efficiently and safely. Their fleet of trucks and equipment is operated by a knowledgeable and experienced workforce. DeepWell Energy Services specializes in quick turnaround time, but always in balance with safety. They are continually expanding their capabilities with new services and equipment, and they're a source for OSHA and other safety-related training.
Time is money in the energy industry—that's why DeepWell Energy Services focuses on expediting your project to reduce downtime and associated costs. Whatever your project, they have the experience and resources to complete it quickly and safely.