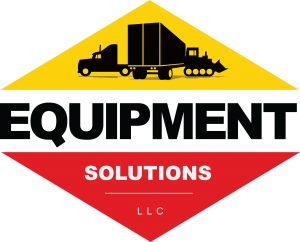 THE EXPERIENCE AND THE BEST CONNECTIONS IN THE INDUSTRY TO MOVE YOUR EQUIPMENT QUICKLY
Equipment Solutions, LLC is a truck, trailer and equipment remarketing company that not only sells, but also manages fleet acquisitions, as well as liquidations. They offer dry, flat, reefer and specialty trailer leasing. Equipment Solutions works with large and small fleets to help maximize profits and ensure top dollar for their used equipment. They have the experience and the best connections in the industry to move your equipment quickly.
Based in Jackson, Mississippi with offices across the South, they research and analyze current market conditions for customers, giving them the ability to make real-time decisions. If you are looking to buy or sell, Equipment Solutions may have a great solution for you.