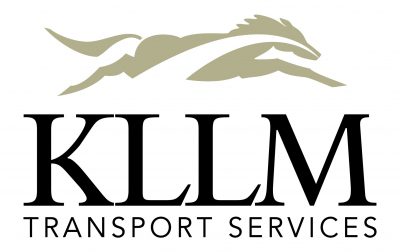 SECOND LARGEST TEMPERATURE CONTROLLED CARRIER IN THE U.S.
KLLM Transport Services, LLC, specializes in providing high-quality transportation solutions, including just-in-time delivery of less than truckload refrigerated products in North America. KLLM hauls temperature-controlled commodities such as medical supplies, paper products, chemicals and cosmetics, and is the second largest hauler of food and pharmaceuticals in the United States. Services include over-the-road (OTR) long haul, regional transportation, dedicated, intermodal and logistics.
KLLM began its own fleet of equipment in 1967 with the purchase of three tractor-trailer combinations. Today, KLLM has over 16 refrigerated warehouses in the United States and offers OTR, regional and dedicated services to the continental United States and Mexico every day. KLLM's entire fleet of trailers is refrigerated, serving the needs of dry freight customers and those requiring temperature-controlled services.